Cherry Hill
Cherry Hill Company is a provider of residential and commercial real estate in Lincoln, Nebraska. At Cherry Hill, we strive to provide our residents with the best, most affordable living options in Lincoln. With apartments and townhouses located throughout Lincoln and Waverly, you are sure to find a location, price range, and floor plan that fits your life perfectly.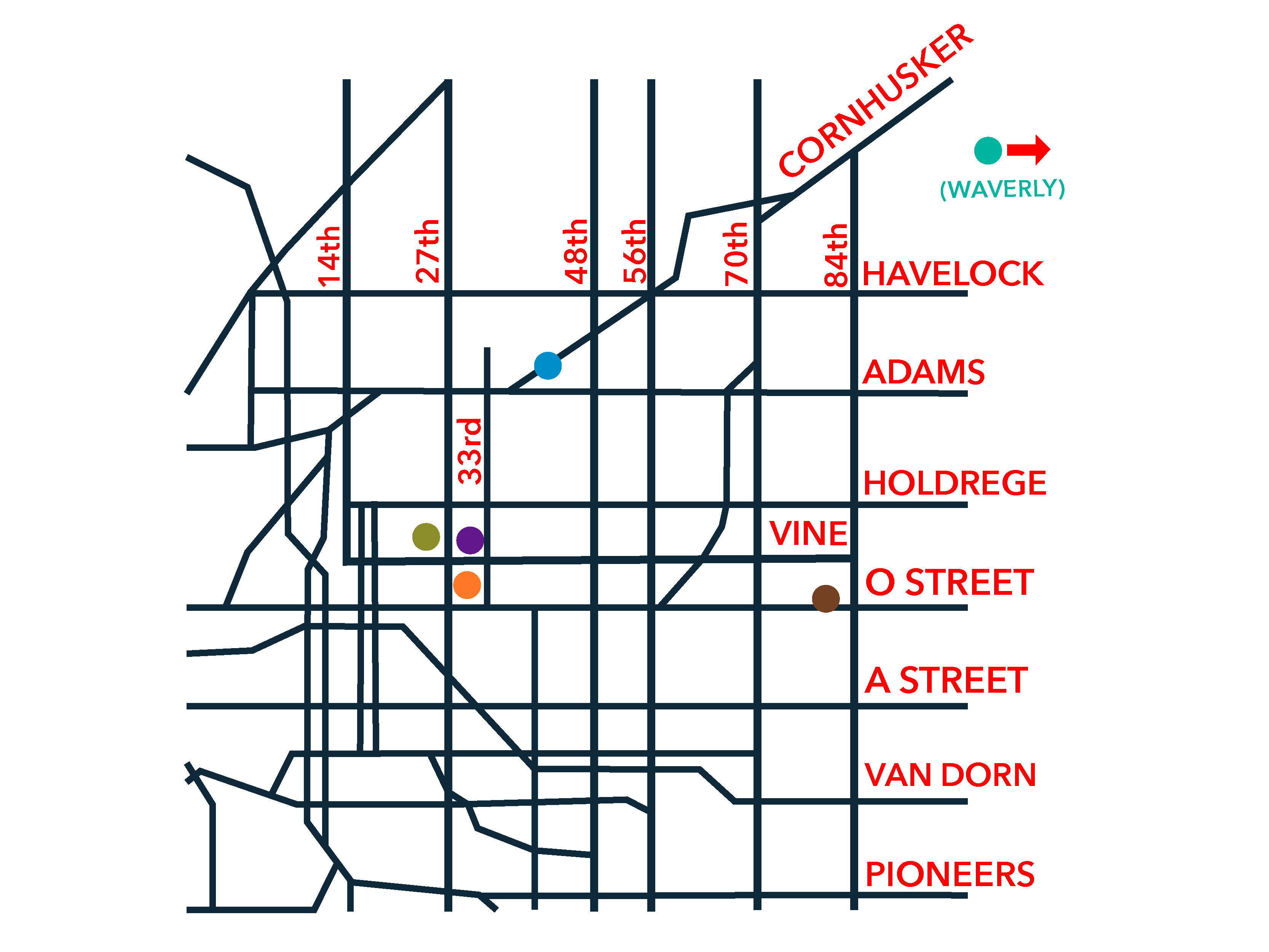 We aim to make finding a property or apartment simple.
Just select any of our property locations to find out more information, including location, amenities, pricing, and floor plans. Once you've found a property that interests you, request a tour or find out more information by contacting Cherry Hill Company at 402-489-4857 or leasing@cherryhillcompany.net.
If you already know which apartment complex you are interested in, you can submit or print an online application any time. Make the smart move and select a Cherry Hill property today.
Our Properties
We offer a variety of property for rent. Below are our current offerings.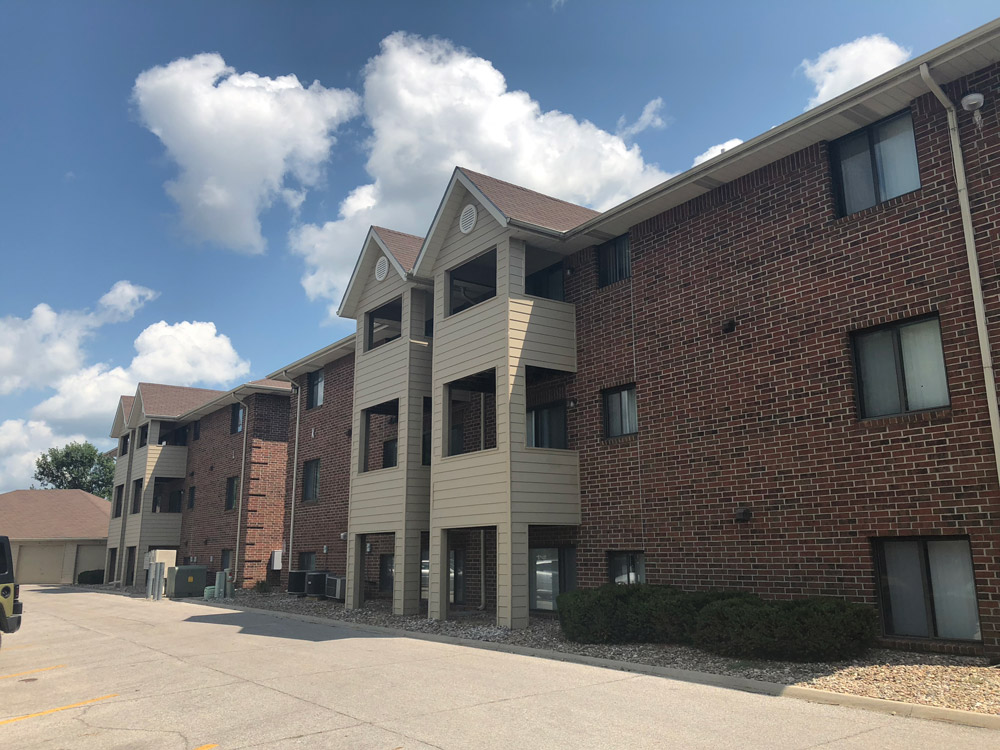 Countyshire Apartments
$595 - $905
1 -2 Bedroom Apartments
2 Bedroom Townhomes
640 - 1,017 Sq. Ft.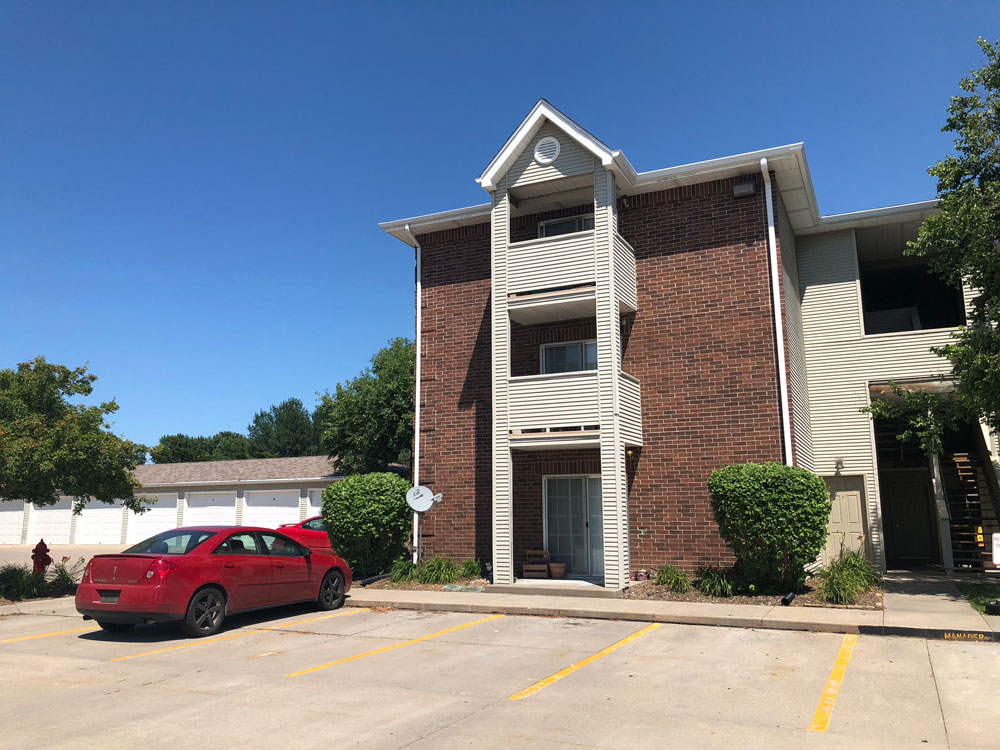 Wayfair (Waverly)
$580 - $825
1 -2 Apartments
2 Bedroom Townhomes
640 -1,035 Sq. Ft.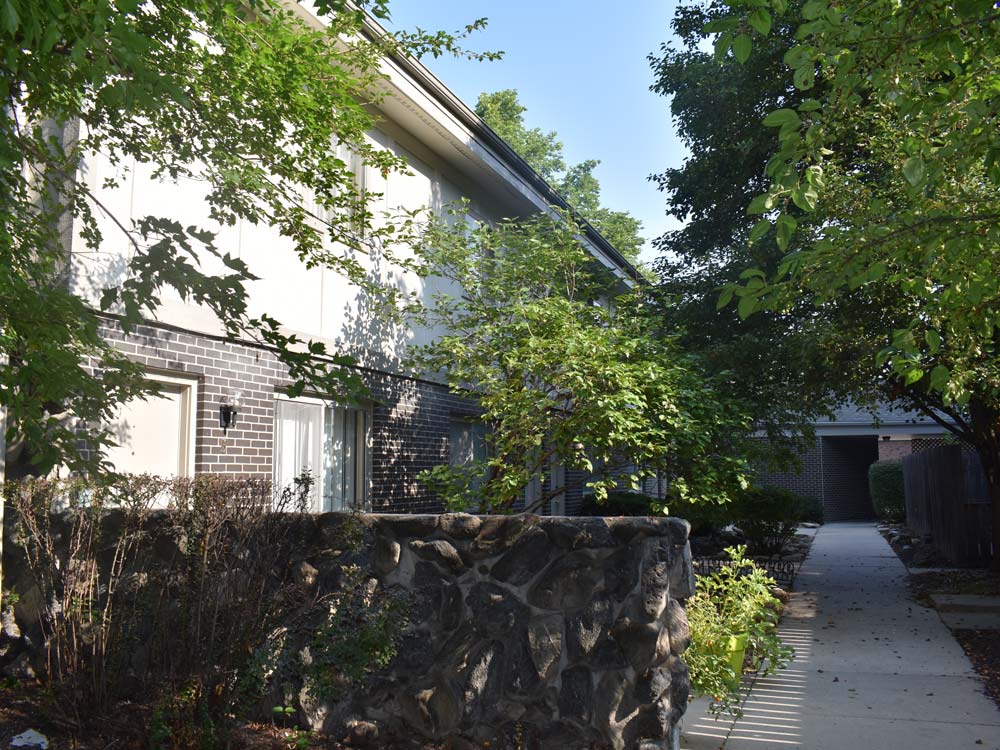 P Street Apartments
$510 - $750
1 Bedroom Apartments
2 Bedroom Townhomes
960 Sq. Ft.
Experience the good life here